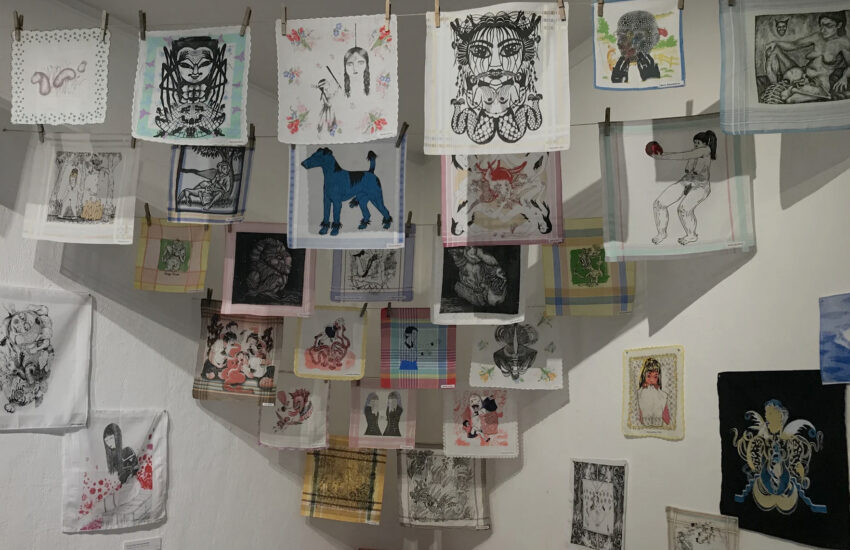 Vernissage: 19.05.2023, 19:00 Badgers d`amour, first life appearance in Bremen: 20:00 Termin: 19.05 bis 17.06. 2023 Ort: raum404 Nicolaistraße 34/36,
Weiterlesen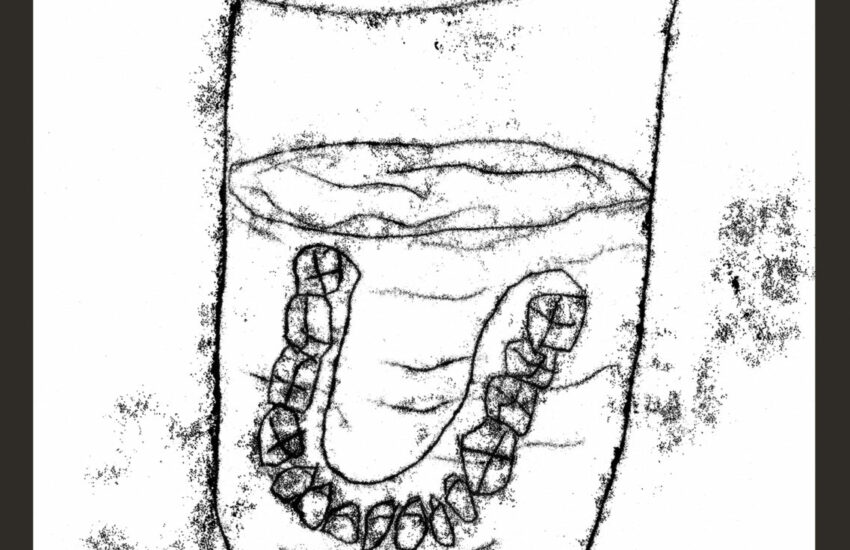 Ausstellung von Katharina Greeven Roman von Katharina Mevissen Vernissage und Lesung: 21. April 2023 Einlass: 19 Uhr Beginn Lesung: 20
Weiterlesen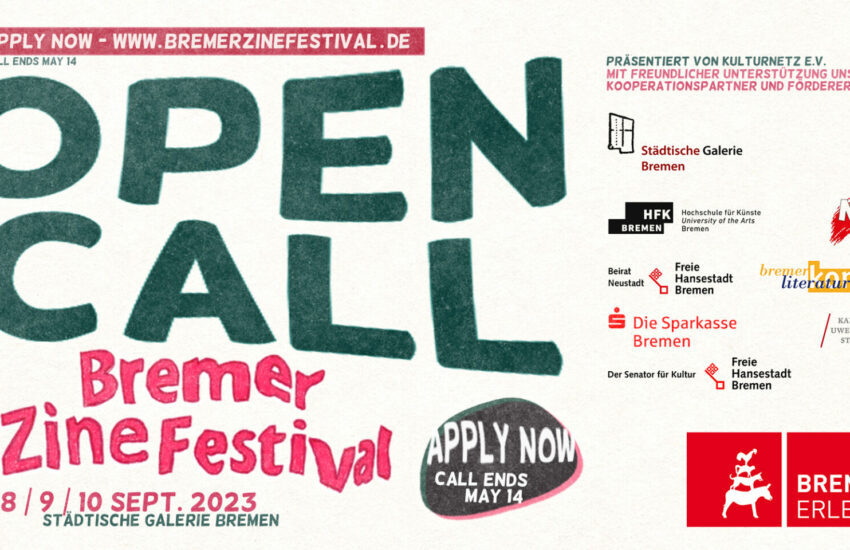 Apply for Bremen Zine Festival 2023 until 14th May. DIY artists, graphic artists, comic artists and zine producers from Bremen and abroad are welcome. Takes place 8th – 10th September 2023.
Weiterlesen